Okay, I'm going to try, once again, to plan out what I want to read each month and talk about it here. That seemed to help me previously not only stay on track, but also get through the books that I really wanted to read. So *crosses fingers* here we go again.
For February, my goal is to  read these books: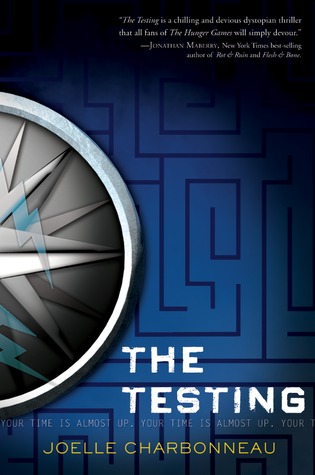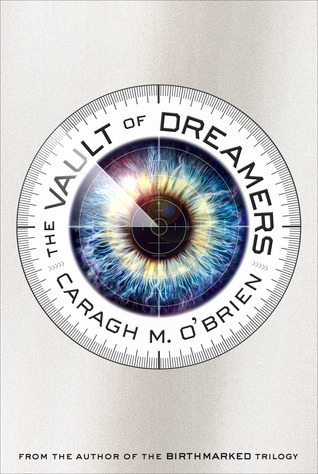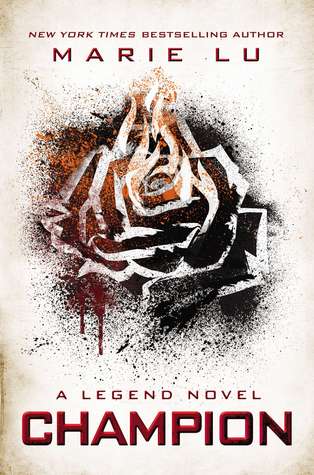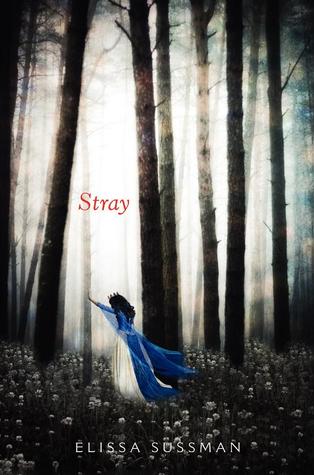 I also plan to read these for book club and a deal with my sister: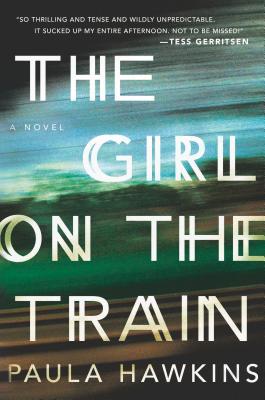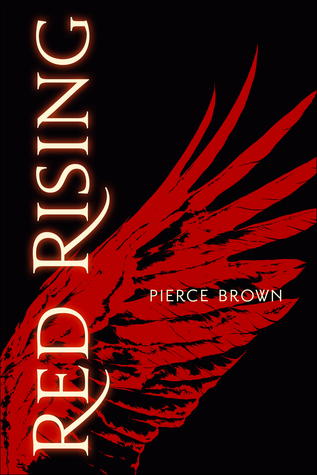 And also for February I plan to add to my ever growing pile of books: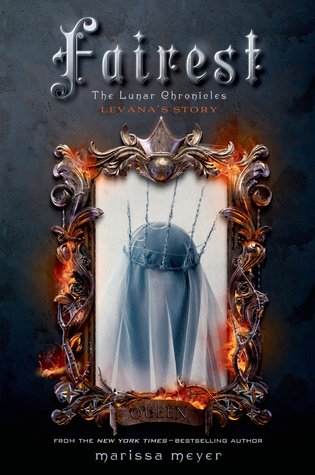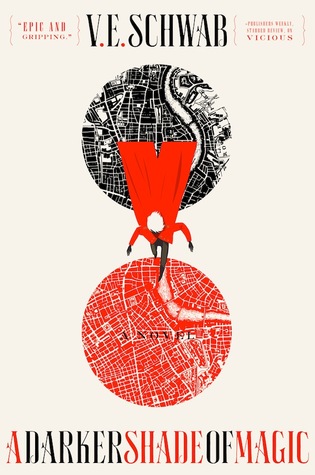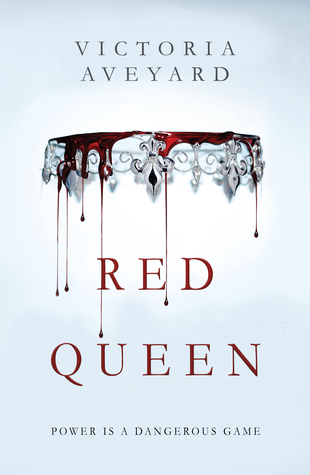 PLUS, I hope to get plenty of writing done for my own WIP. *phew* What a busy month!
How about you guys?