Hopefully this will be a monthly feature, as long as I can keep up with the different events around the city.
To my great, and happy, surprise, I learned a few years ago that there were quite a number of book events where I live. Especially at the bookshop that my sister and I have come to make our favorite. There always seems to be something that one or both of us wants to go to, and I thought I'd share some of those with you guys.
Just last week (January 7th) we saw Amie Kaufman and Meagan Spooner on their tour for the recently released THIS SHATTERED WORLD.
And next Friday (January 23rd) Brandon Sanderson will be coming through our city for his most recent release, FIREFIGHT.
Going into February, not only are there several events we'll be looking at going to, but also several book and movie releases as well. This looks like a pretty great year in the book world so far.
And to start things off, on February 1st, we'll be going to see Marissa Meyer for the release of FAIREST! We've been lucky enough to see her for each book release and I'm definitely excited for this one.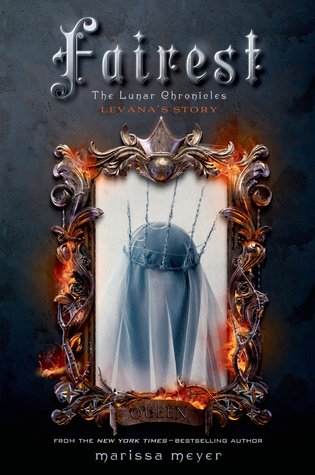 February 6th brings us two movie releases that look pretty exciting, JUPITER ASCENDING and SEVENTH SON. (Can you tell how much I love fantasy and sci-fi?)
On the 10th, there  will are three books coming out that I'm excited about: ALL THAT BURNS by Ryan Graudin, RED QUEEN by Victoria Aveyard, and THE RUBY CIRCLE by Richelle Mead.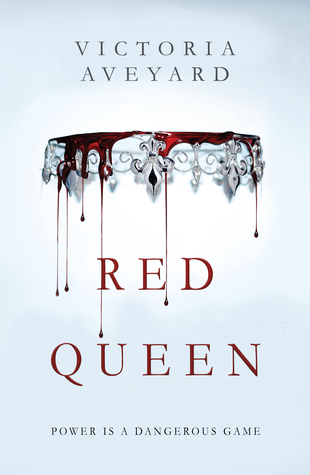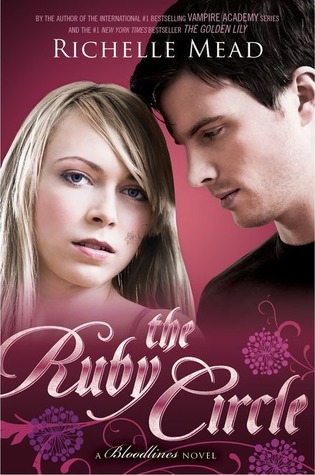 And then of course at the end of the month there will be two more events we'll try to go to: The Montgomery County Book Festival on the 21st and on the 24th Sophie Jordan and Victoria Scott will be passing through.
That makes for a pretty busy month but I'm excited.
Now, tell me, what events do you have in your area that you're excited about?